While – of course! – we think Equipp makes the best gifts for teenagers, we like to do the occasional round-up of other brilliant birthday gifts for teens, just to make your life that little bit easier. As usual, these are recommended by the teens and young people we work with.
We've highlighted the gifts created and sold by small businesses. If you buy one of these, not only are are you giving something that's a bit more unusual, but you're supporting independent creators too. Win, win!
Brilliant birthday gifts for teens
Birthdate candle
Even if you're a horoscope sceptic, who could resist one of these fabulous Birthdate Candles? To quote the Birthdate Co, "We combined astrology, numerology, and tarot to create 365 beautiful candles — one for every birthdate. Your Birthdate Candle will unlock the secrets of your personality, and has a fragrance carefully designed to enliven your spirit." Definitely something that little bit different. Currently on sale at £32.00.

Sea glass bracelet
We love everything about SeaGlassandSilver's Etsy shop – the ethos, the sustainable methods, the messages behind the products and of course the gorgeous jewellery itself. Absolutely ideal for teens. This sea glass friendship bracelet is £8.95. **small business superstar**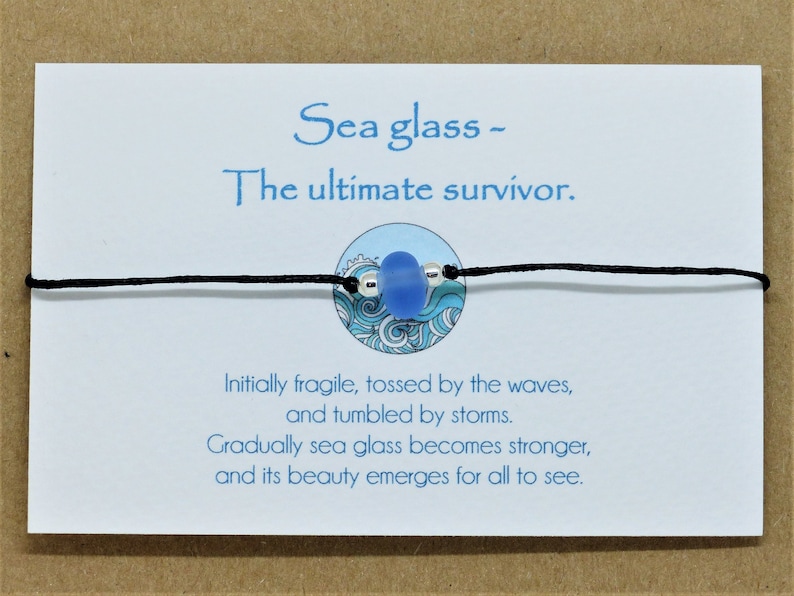 Mandalorian mug
This officially licensed The Mandalorian merch is widely available (we found it on Menkind and Amazon as well as a number of other sites, so shop around for the best price). If you're buying for a Mandalorian fan, we know this will be a huge success!
Soundwave print
You know how obsessed teens get with a particular song? If you think it will be a life-long love affair, then look no further for the perfect gift – a personalised soundwave print from Mix Pixie. They look great and are brilliant to mark a moment in time. You can choose both the song and the text, and prices start at £8 for an option you can download and print at home.**small business superstar**
Chocolate burger
It's hard to believe these burgers are made from chocolate! Ideal as a fun treat for a foodie teen with a sweet tooth. Sold on Etsy by LindyPopChocs for £24.95. **small business superstar**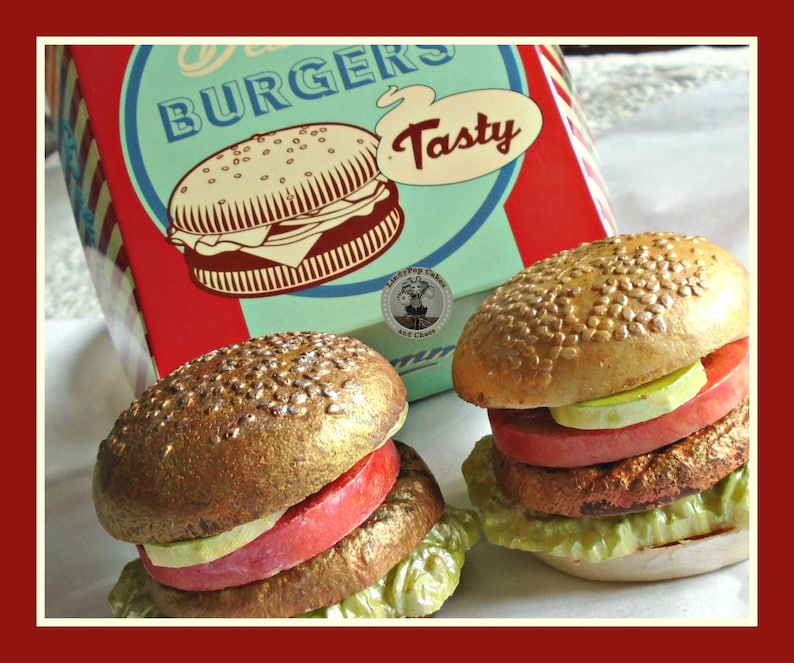 Be Happy Message Beans
Perfect as a fun little extra, these 'Be Happy' Message Beans are available from a range of sellers. We found them on Gift Republic's Notonthehighstreet store, for £7.99. Cute and quirky, the laster etched beans come in a kit with a wooden cube filled with soil for easy planting. A wonderful way to lift teenage spirits!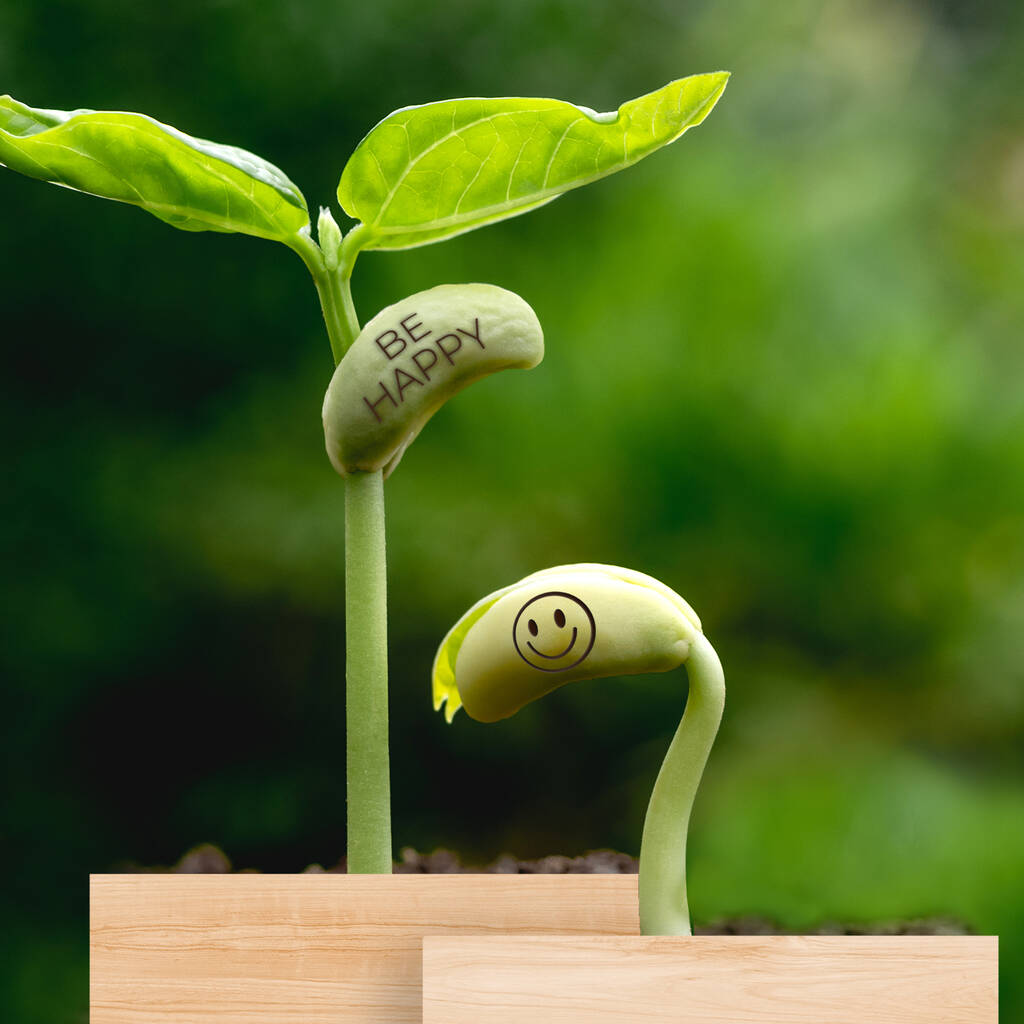 Mirrored digital alarm clock
It's fair to say we're not the biggest fans of Amazon and its competitors, but sometimes you just know a gadget will work. Our teens chose this Digital Alarm Clock, which combines a mirror (ideal for make up), a clock, an alarm clock and a USB charging port. Teen heaven and with a modern look to suit most teen rooms too. £18.99
Star light projector
Another product easily found in the online superstores is the BlissLights Sky Lite star projector (if you ask your teens, they'll probably have seen it on TikTok!). We totally get why this has proved so popular, especially with teenagers loving their own space.
Rolled ice cream maker
If you're buying a birthday gift for a teen who likes to cook, we've had lots of votes for a Rolled Ice Cream Maker. Readily available, for example from Menkind for £30.00. It's a great idea for anyone keen to experiment and have fun in the kitchen. Super easy to use – that's dessert for the family sorted!
Gift set for teen boys
Finally, we simply had to include one of our best-selling gifts! Our gift sets are specifically designed for teenagers and have been a runaway hit, especially our sets for boys. You can find them all in our Happy Gifts Collection; the set pictured below is our luxury Gift Set for Teen Boys, which is £30.00.
We hope our list of brilliant birthday gifts for teens has provided you with plenty of inspiration. If you've got a great gift idea for teenagers, please do leave a comment below.
Louise & Anna x